Offering our collections on T-shirts, aprons, hoodies, long sleeve, ladies tanktops, baseball shirts, mugs, and phone cases.
Space
-
March 05, 2016
What would Elon Musk do? He would launch a rocket into space and try to land it on a barge! If Elon Musk is your homeboy, this tshirt is perfect for you. If you have been watching the recent SpaceX launches, you would have seen an amazing display of human engineering - that being Elon Musk and SpaceX launching a rocket into space, then back down onto a floating platform.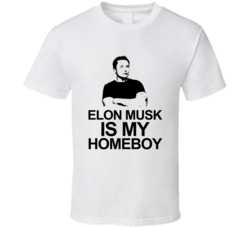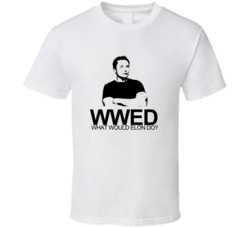 Elon Musk truly is a visionary and will soon revolutionize the space industry with a reusable rocket. Elon will one day get humans to the Mars, and one of the biggest supporters of this is Buzz Aldrin, one of the first men to set foot on the Moon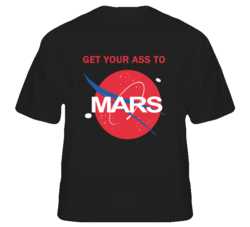 Various
-
February 25, 2016
Today we are launching our brand new feature : blogging! Here you will find some exciting tips, brand new and featured products, and useful information about your purchases! Today we are showcasing one of our latest items, Destination Mars!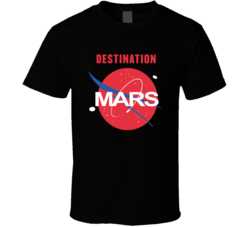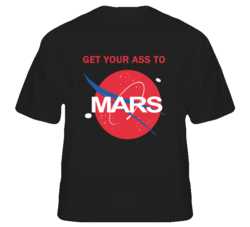 You may have seen this on Astronaut Buzz Aldrin! One of the first men to walk on the surface of the Moon after flying on Apollo 11!